Professional makeup brings a significant improvement to the quality of headshots and personality photos and events.
We provide

Bridal

,

Evening

or

Thematic

makeup  as well as whole Photo shooting sessions.
It is all up to your imagination . We offer makeup service provided by experienced professional makeup artists.
Whatever you have in your mind , just give us a call and we will organise your dream session.
Bridal Make Up

It's
our  priority to ensure you look and feel beautiful for your big day. We will work together to create your perfect look, this involves understanding how comfortable you are with makeup, your personal style, your wedding style and also any influence that may inspire you (colour, era, style etc.). Most importantly it's about creating a look that still looks like you and will last the day and well into the evening.
Prior to your special day a consultation is needed to discuss and trial your specific requirements and make sure you are happy for the finished look to be reproduced on the wedding day. On your wedding day I will arrive at the time and place agreed and will usually work on other members of the bridal party before the bride. Your make-up should be applied after you have had your hair styled but before you get dressed. One hour will be allowed for the bride's make-up and 45 minutes each for other members.
 
Evening Make-up Service

Evening makeup can also be booked for your evening out, or your wedding day if you wish to change your make-up look for the Wedding Reception, or would like to offer a 'freshen up' service for you and your guests. The cost of this service will be calculated based on your individual requirements and it is advisable to check with your venue to ensure that there will be a room available to offer this service in. Please contact me with you specific requirements.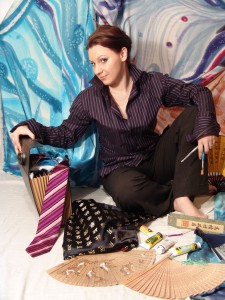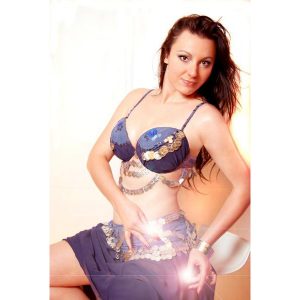 Thematic Photo-shooting with STYLIST and MUA
Professional makeup artists & stylists are a key element of great headshots. We can organise, or Join your Photo-shoot for man or women . Our stylist will discuss the look and makeup you want which will suits you .